Contact Us for Quality Steel Buildings and Roofing Solutions
Thank you for considering Kustom Construction & Roofing for your roofing and steel buildings. Our team is dedicated to providing you with the best quality solutions for your project. We are available to answer your questions, provide a quote, or schedule a consultation.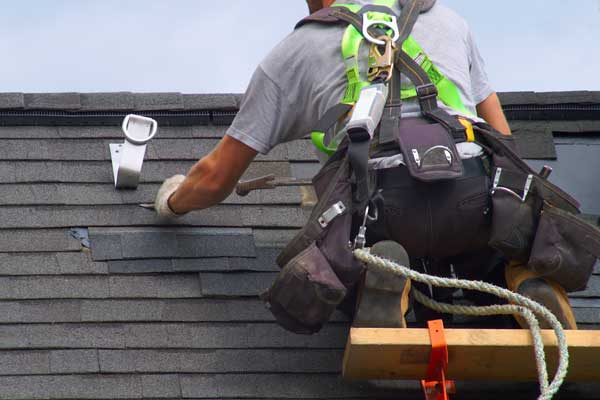 How to Get in Touch with Us
Getting in touch with us is easy. You can reach us by phone, email or through our website. Our friendly staff will be happy to help you with any questions or concerns you may have.
Phone: (409) 489-5946
Website: fill out the online contact form.
Why Choose Us?
At Kustom Construction & Roofing, we believe in delivering the best quality solutions for our customers. Here are a few reasons why you should choose us:
Over ten years of experience in the industry
Expertise in residential roofing, roof repair, roof replacement, metal work, steel buildings, carports, patios and commercial roofing
Dependable, high-quality solutions
Excellent customer service
Whether you need steel buildings, a roof replacement, or any other construction or roofing services, we are here to help. Contact us today and let us know how we can assist you with your project.