Our Services: Roof Repair, Steel Building, and More!
At Kustom Construction & Roofing, we offer a wide range of services to meet all of your roofing and construction needs. With over ten years of experience serving the Jasper, TX area, we are committed to providing high-quality work and exceptional customer service.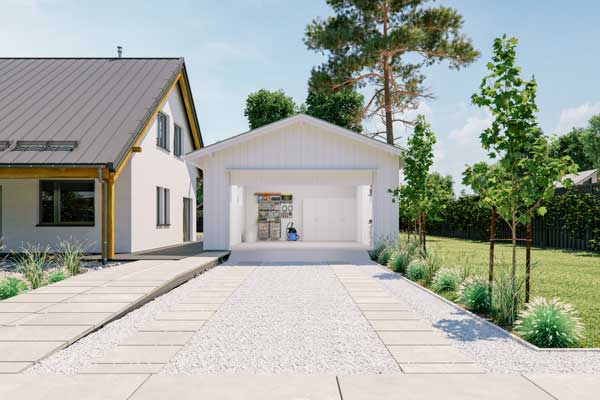 Residential Roofing
We specialize in residential roofing services, including installation, repair, and replacement. Our team of skilled roofers has the expertise and experience to work with a variety of roofing materials and styles, including shingle, metal, and tile. We use only high-quality materials and products to ensure that your roof is built to last.
Commercial Roofing
In addition to residential roofing services, we also offer commercial roofing solutions. Whether you need a new roof installed on your commercial property or repairs made to an existing one, we have the knowledge and skills to get the job done right.
Steel Buildings
Kustom Construction & Roofing also offers steel building services, including design, construction, and installation. Our team has extensive experience working with steel, and we can help you create a custom building that meets your unique needs.
Carports and Patios
We also specialize in carport and patio installation, providing high-quality structures that are both functional and aesthetically pleasing. Whether you need a carport to protect your vehicles or a patio to enhance your outdoor living space, we can help.
Roof Repair and Replacement
If your roof is damaged or in need of repair, our team can provide expert roof repair and replacement services. We can quickly diagnose the problem and provide a solution that will restore your roof to its optimal condition.
Contact Us
At Kustom Construction & Roofing, we are dedicated to providing our customers with the highest level of service and quality workmanship. Contact us today at (409) 489-5946 to schedule a consultation or learn more about our roof repair, construction, and other services.